Contact details for rundvandringar "circular walks"
rundvandringar
PO Box 1
275 05 Blentarp
Pathfinder:
Karin Hoffmann
e-mail: Karin@walks.se

Co worker:
Anders Hoffmann
gps questions/education
e-mail: Anders@walks.se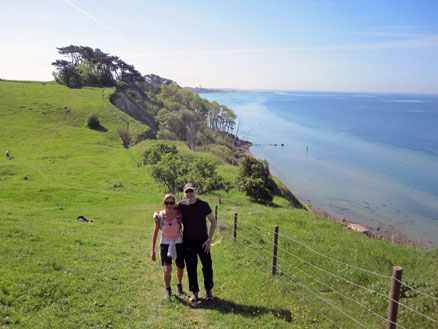 Latest news
Send the picture of the month as an electronic postcard!
2010 first photos of the month are now available as electronic postcards, test it and send a postcard to a dear friend!
English translation of the popular "circular walks Skånes' Coast", the first in English; In the footsteps of Wallander.